20 Jul

Croatia is ROCKING!!!!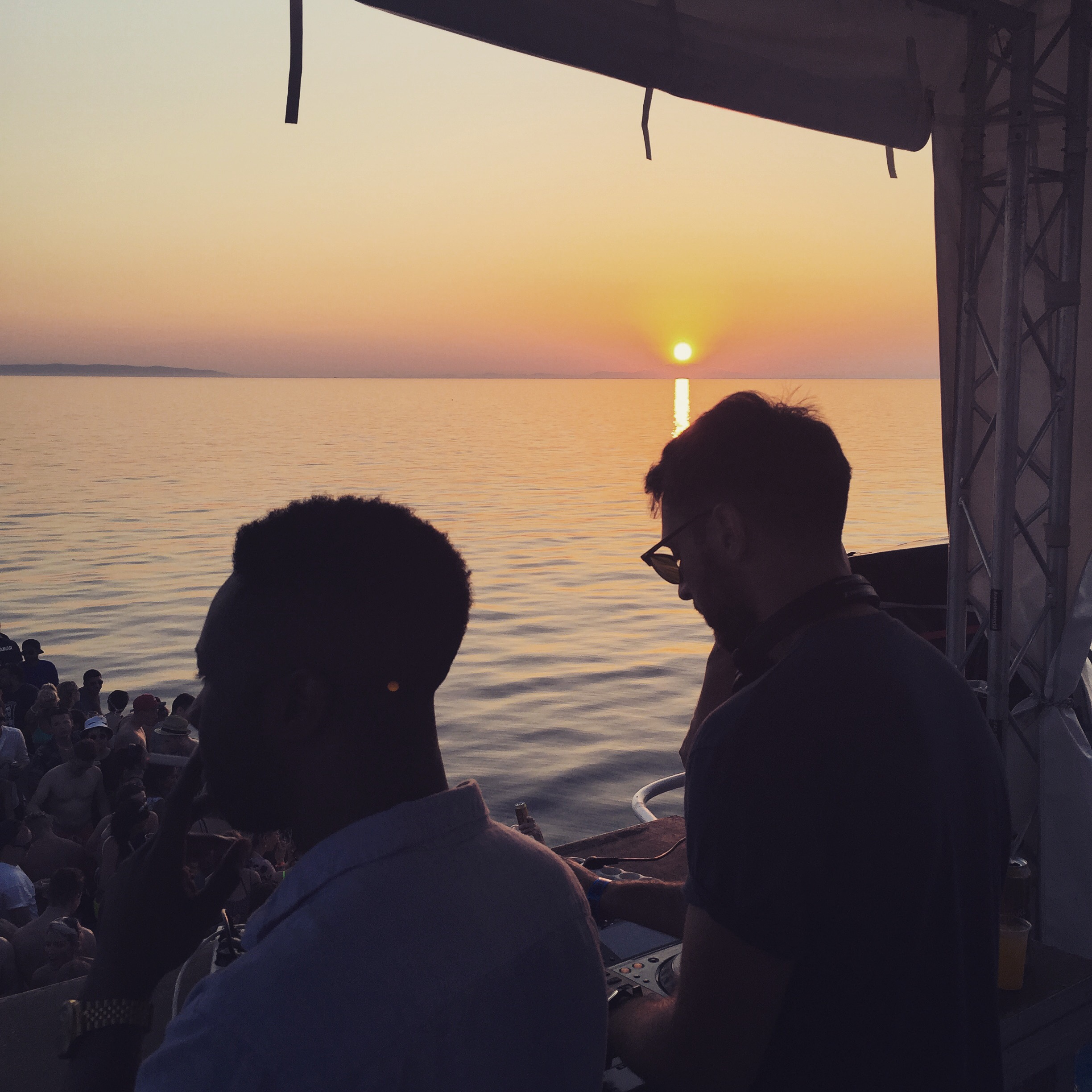 Yesterday we kicked off our debut venture out in Croatia and it was…… Lively.
Nicola bear, Oli P and I held down a B2b2b set for the first couple hours covering some of favourite genres, and setting the expectation for the the true rocks experience.
Toyboy and Robin caressed our ears with some new and exclusive tracks they've been working on in between festivals and flights (they've literally exploded) before throwing a complete curveball out to all the rocks ravers.
We went straight back to "party" vibes, old school classics were flying out. R Kelly's ignition, Daniel beddingfield, DMX and more rounded off our Adriatic voyage with smiles beaming from ravers and performers alike.
And then…… "ONE MORE TUNE"…… The illusive Chant finds fresh tongue and the we all start thinking, "what shall we play". Robin (one half of the duo Toyboy & Robin) draws for "boom shake the room". JOB DONE!!!!
As we pulled in to the port, eyes were firmly set on kalypso where Nicola bear, Toyboy & robin were set to be joined by our Ibizan brethren and long time Ibiza rocks promoter and champion DOORLY.
Safe to say that whilst I wanted to keep up with the gang, my 1st day slapped me in the face at around about 3.20am… And with th humidity showing no chance of getting any calmer, my bed was calling!!!
More to come, as we open our pool parties THIS AFTERNOON!!!!!
Keep up with all the action