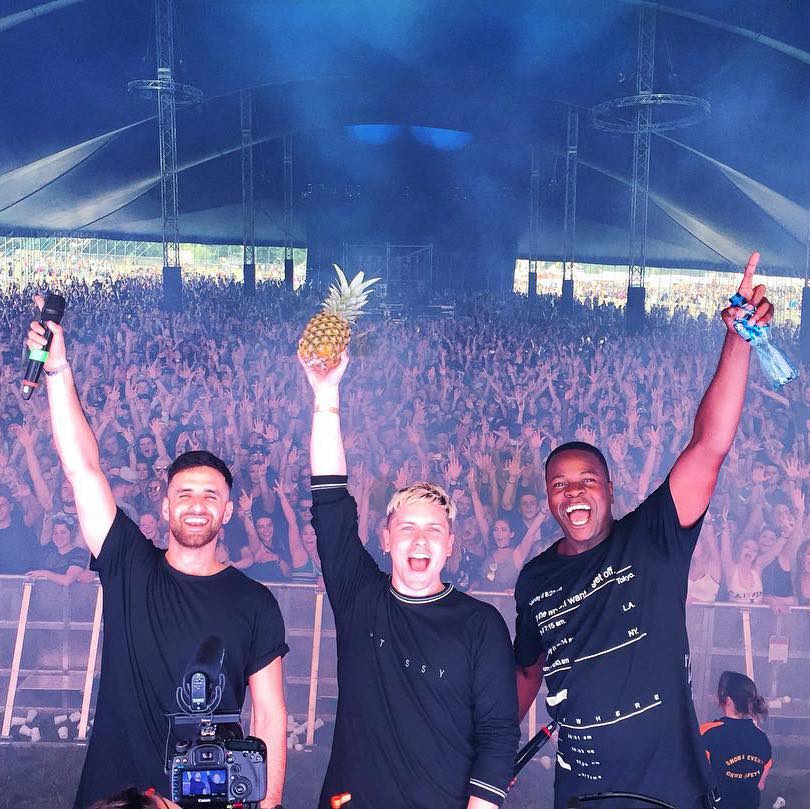 18 Jun

Glasto w/ BLONDE

Throwback to last Summer,

i went from being in full time employment to full time enjoyment.

This snap is of the Blonde boys & I after our set V Festival Chelmsford, we did the same again the following day in Birmingham… with a pit stop in bournemouth for a quick set @ halo.

that was one hell of a weekend.